AAG Annual Member Show: May 6 – June 11, 2021
Opening Reception: Thurs, May 6 from 6-8pm

Aiken Artist Guild Annual Member Show
The Aiken Artist Guild (AAG) is a non-profit organization founded in 1967 for those practicing the visual arts in the Aiken area. The goals of AAG are to stimulate an appreciation of original visual arts in the region and create opportunities for local artists to participate in exhibits that will expose the citizens of Aiken County to the wealth of artistic talent in our community. Members include both "newbies" being encouraged to pursue artistic efforts and established artists.
The highlight of the AAG year is the Member Show here at Aiken Center for the Arts which invites each member to submit two works, which are eligible for awards and available for sale. Come see the wealth of talent in our community!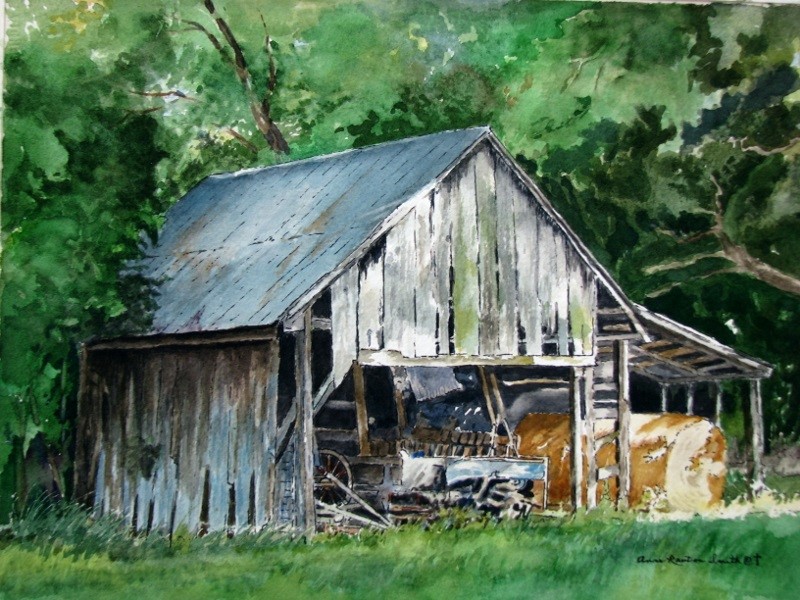 James Andre:  June 17 – July 23, 2021
Opening Reception: Thurs, June 17 from 6-8pm

James Andre
"And if what they say is true – if every great painting is really a self-portrait – what, if anything, is James André saying about himself?" Explore his works and discover just this. Traveling artist James André is exhibiting a collection of works at the Aiken Center for the Arts from June 17 – July 23, 2021. He has a unique way about him and his art is no different. From a palate of inner and outer inspiration, he connects to each piece. James invests heart and soul into his work, where energy and color are brought together to convey something more. View attentively and listen closely…André's brush speaks the language of movement, the energy of life. Lean in.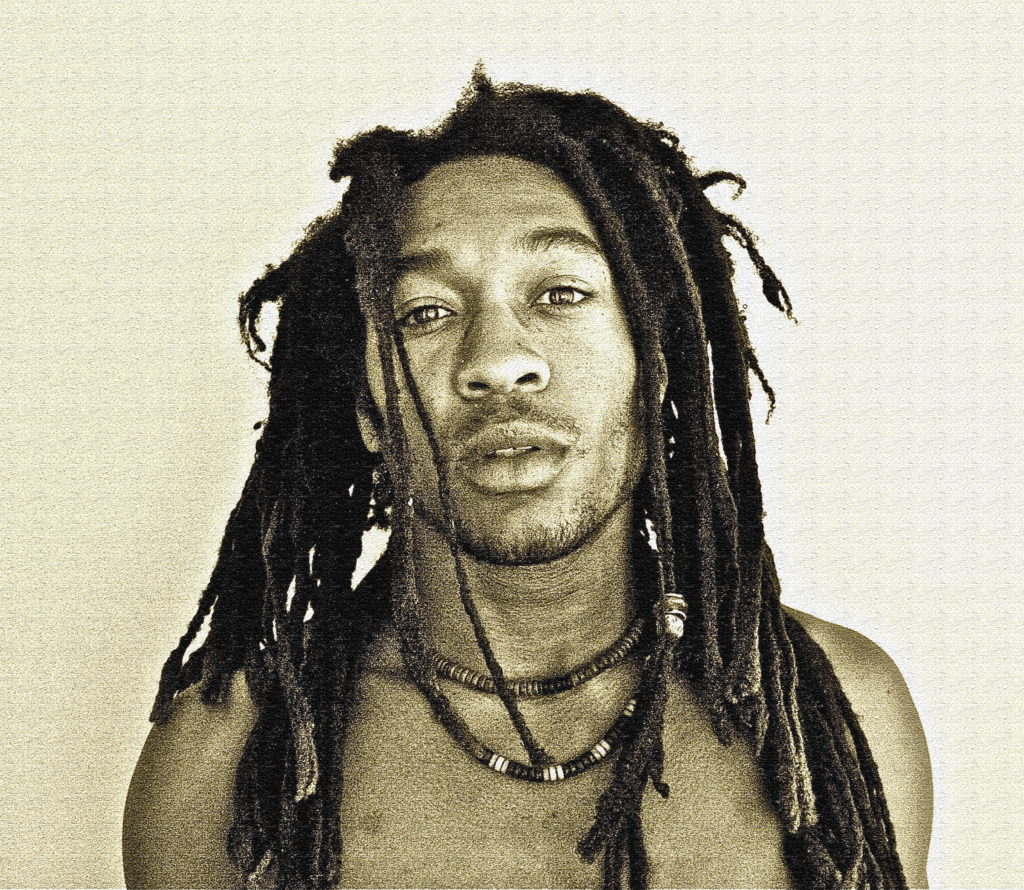 ACA Student and Faculty: July 29 – Sept 3, 2021
Opening Reception: Thurs, July 29 from 6-8pm

ACA Student and Faculty Exhibition
Aiken Center for the Arts is hosting another student and faculty exhibition from July 29 – September 3 in our main gallery. As a student or faculty member of the Arts Center in 2020-2021, we encourage you to submit work you've created in class or at home. Art should be wired and ready to hang.
Please submit artwork Monday-Friday, July 19-23 from 10am-4pm. See front desk or click below for exhibition contract and labels.
Questions: Contact Tracy Seconi at 803-641-9094 or progmgr@aikencenterforthearts.org