Grounded: March 25 – April 30, 2021
Opening Reception: Thurs, March 25 from 6-8pm

Grounded
artwork inspired by the beauty of shared spaces
Dwight Rose
Watercolorist Dwight Rose explores "the common side effects of light" through this body of work which will feature some of our area's known sites as well as inspirations from the coastal low country region.
Local artists celebrate the Friends of Hopelands and Rye Patch 50th Anniversary.
Over the years, the 24 acres behind the serpentine walls off Whiskey Road have provided the inspiration to write, paint, sculpt, photograph, to create art using all mediums. A variety of subjects can be discovered in the surrounding beauty and quiet settings which provide an opportunity for creative contemplation. In celebration of these historic areas' 50th anniversary, local artists will provide different perspectives through their artwork, reflecting what makes these properties Aiken treasures.
AAG Annual Member Show: May 6 – June 11, 2021
Opening Reception: Thurs, May 6 from 6-8pm

Aiken Artist Guild Annual Member Show
The Aiken Artist Guild (AAG) is a non-profit organization founded in 1967 for those practicing the visual arts in the Aiken area. The goals of AAG are to stimulate an appreciation of original visual arts in the region and create opportunities for local artists to participate in exhibits that will expose the citizens of Aiken County to the wealth of artistic talent in our community. Members include both "newbies" being encouraged to pursue artistic efforts and established artists.
The highlight of the AAG year is the Member Show here at Aiken Center for the Arts which invites each member to submit two works, which are eligible for awards and available for sale. Come see the wealth of talent in our community!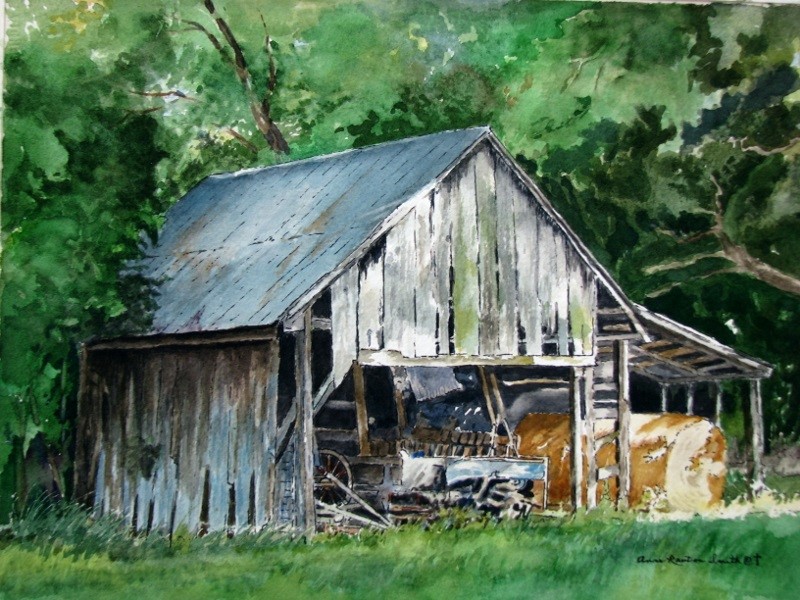 James Andre:  June 17 – July 23, 2021
Opening Reception: Thurs, June 17 from 6-8pm

ACA Student and Faculty: July 29 – Sept 3, 2021
Opening Reception: Thurs, July 29 from 6-8pm

ACA Student and Faculty Exhibition
Aiken Center for the Arts is hosting another student and faculty exhibition from July 29 – September 3 in our main gallery. As a student or faculty member of the Arts Center in 2020-2021, we encourage you to submit work you've created in class or at home. Art should be wired and ready to hang.
Please submit artwork Monday-Friday, July 19-23 from 10am-4pm. See front desk or click below for exhibition contract and labels.
Questions: Contact Tracy Seconi at 803-641-9094 or progmgr@aikencenterforthearts.org