September 9 – October 15, 2021
Opening Reception: Thurs, September 9 from 6-8pm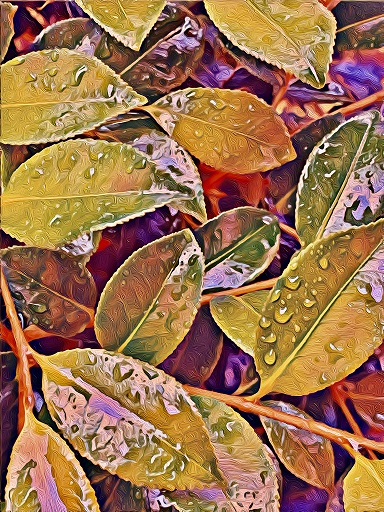 Brooks Brown
Brooks and her three sisters were born and raised into a military family stationed in Japan.  After her father died, her uncle brought her and her family to the Virgin Islands in 1961. He helped put her mom into business creating Caribbean Travel and Tropics Tours; a full service travel agency and touring company. Brooks and her sisters grew up working in the family business during high school summers and college vacations.  Spending her formative years growing up in St Thomas surrounded by vibrant, pristine vistas she knew she wanted to paint what she saw in the islands. Luckily for her, she recognized the value in concentrating on art early enough to know she should concentrate her studies in acrylic, watercolors, oils, and charcoal as mediums to learn. Brooks attended the Academy of Art Institute in San Francisco, graduating with a B.F.A. in painting and returned to the Virgin Islands with a plan to stay six months, however she loved helping tourists and sharing the Virgin Islands so she stayed with the company for 45 years.  Brooks Brown retired to Aiken in September of 2018 primarily after seeing the Aiken Training Track with horses, a house for sale that she liked, and a place to hang her art at the Aiken Center for the Arts, all on the same day while vacationing here in July. She had her Trifecta!
Looking for a subject to paint  Brooks would use a camera first to capture the image in real life time to paint later. She taught herself how to work a digital camera, not realizing how digital photography would ultimately and happily lead to another artistic dimension altogether! These days Brooks uses an iPhone exclusively to capture and render everyday landscapes, horses, trees, trains, flowers and oceans into works of art.
Brooks knows she's making a one of a kind artograph style with each new photo she creates, but more importantly she's found her Joie de Vivre.  As Ansel Adams once said "I don't take a photograph I make one".  She hopes you'll enjoy the feeling of being "there" when you see her artographs come to life on the walls at Aiken Center for the Arts!
Elizabeth Shirey
I originally began painting in 2011, picking up a paintbrush for the first time.  I fell in love with it and with oils.  I'm self-taught and prefer realism, even photorealism.  If something or someone catches my eye, I want to paint it.  People's faces really seem to draw me in.  Flaws, wrinkles, freckles, etc I find the most beautiful.  It is what gives each of us interesting character.  I do, however, also enjoy painting animals, landscapes, seascapes, still life, and whatnot.
Something I do that makes my paintings unique is my addition of an infinity symbol hidden within the art and a real diamond at my signature.  The infinity symbol is an Easter egg of sorts.  I enjoy watching people search for it.  It is added because my daughter and I have a special way of saying we love each other, and the infinity symbol is included. The addition of the diamond is to acknowledge my son as it is his birthstone.  I wouldn't be who I am today without my children.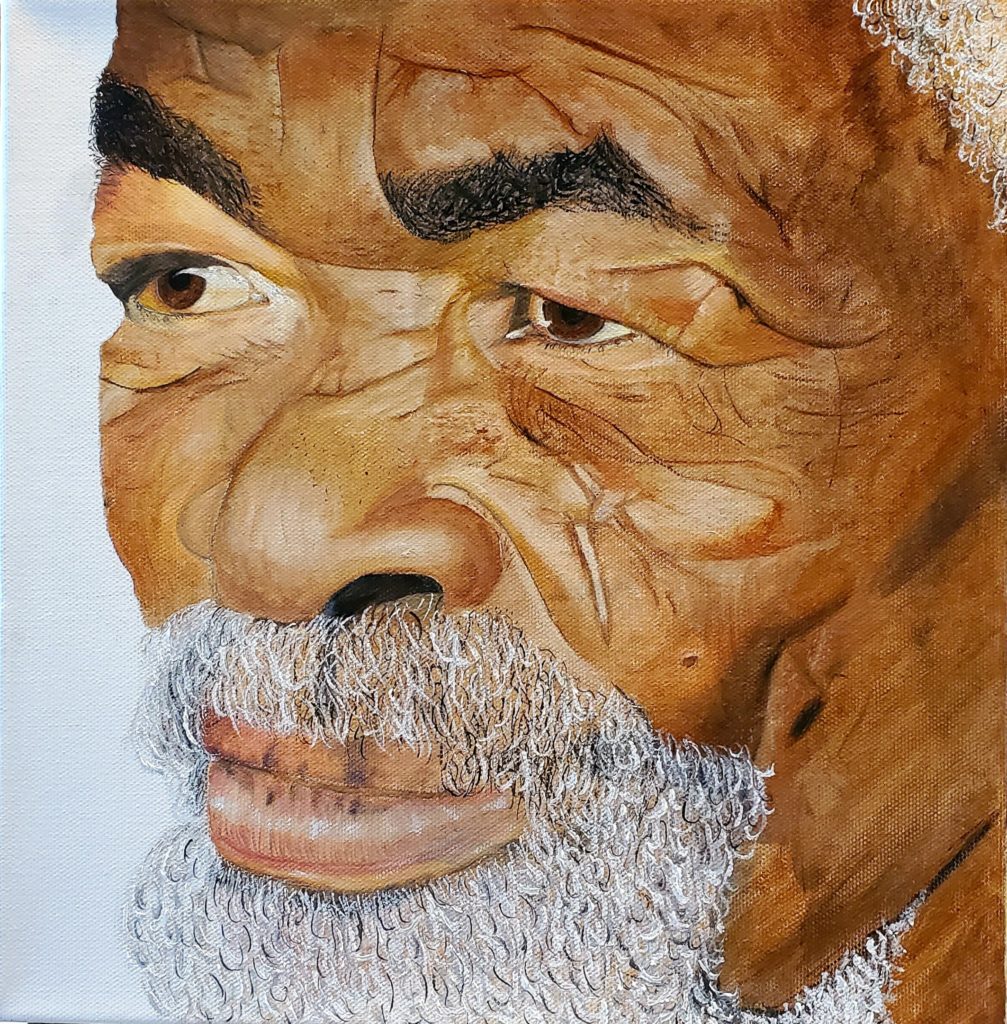 October 21 – December 3, 2021
Opening Reception: Thurs, October 21 from 6-8pm

Pamela Moore & Madelene Sherman
December 9, 2021 – January 21, 2022
Opening Reception: Thurs, December 9 from 6-8pm

Luiza Somodi & Betty Austin