SRS is the benchmark federal facility for environmental management, national security, and secure, clean energy.

Aiken Regional Medical Centers, located in Aiken, South Carolina, opened its doors in 1917 as the Aiken Hospital and Relief Society. Today, the hospital is a 273-bed acute care facility offering a comprehensive range of specialties and services.
We operate in 16 states, offering safe, clean, reliable and affordable energy to nearly 7 million customers. Headquartered in Richmond, VA, we invest in communities where we live and work, and protect our natural resources. Our goal is to shape the future of energy in America.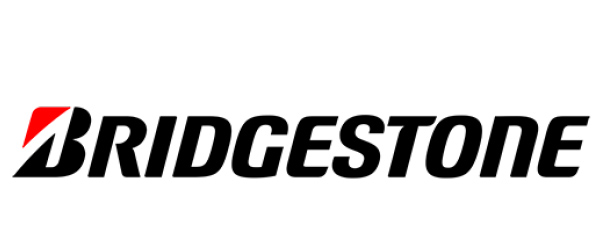 Bridgestone Americas is rooted in innovation and dedicated to providing world-class tire and rubber-related products and services that improve lives around the globe.
Amentum is a premier global government and private-sector partner whose experience, passion and purpose drive mission success. We operate, serve, maintain, protect and support the most discerning and critical programs in Nuclear & Environment, Mission Support & Sustainment, Threat Mitigation, Mission Assurance, Strategic Capabilities Engineering in Critical Infrastructures, Facilities, and Ranges here and abroad.
With a commitment to excellence across the spectrum of our state's cultures and forms of expression, the South Carolina Arts Commission pursues its public charge to develop a thriving arts environment, which is essential to quality of life, education, and economic vitality for all South Carolinians.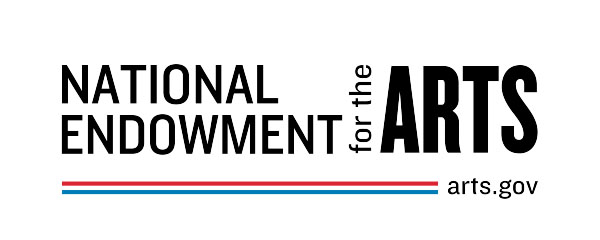 The National Endowment for the Arts supports exemplary arts projects in communities nationwide through grantmaking, initiatives, partnerships, and events.
A trip to Aiken means getting outdoors, experiencing history, meandering through beautiful parks and bustling shopping. As you explore Aiken you will notice a thriving downtown that has much to offer. Aiken hosts world-class equestrian events and all sorts of festivals. In Aiken there's always something new to discover.