The Dour Desire to Endure
Franklin Delgado
Exhibition
Dates
Tuesday June 18 – Friday July 26
Opening
Reception
Thursday June 20th at 6-8pm
Artist Talk with
Franklin Delgado
Thursday July 25th at 6-7pm
It is mesmerizing how the act of rubbing ashes from animal or vegetable matter can be transformed and repurposed in an act of revival. Charcoal is a thermochemical decomposition of organic material at elevated temperatures in the absence of oxygen. It is the processes of transformation of an impure form of carbon, volatile and fragile, with a tremendous capability to ignite. These portraits are that fire; they pay homage to the eternal sublimity of love and its transcendent entanglement in human inner immensity: individuals whose uniqueness treasures an everlasting sentiment that spans the transience of life. This uniqueness mesmerizes me, and moves me to humbly approach these experiences as an artist.
Life itself is a process of unraveling transformations. Intricate organic rhythms and an endless amount of genetic information are coded uniquely at the embryonic stage. Life is given by a miraculous and astonishing course of developments that begins with a process of cellular transformations. The unique intensity within these transformations forces me to stop in the quickness of a moment. There, I try to remember and treasure the images of marvelous entangled rhythms and the human condition. The convolutions in these images fascinate me. Once immersed, I am able to grasp a vastness that I cannot fully relish yet. It is then when drawing becomes my haven; I can resize and reclaim these experiences, by gracefully moving my hand.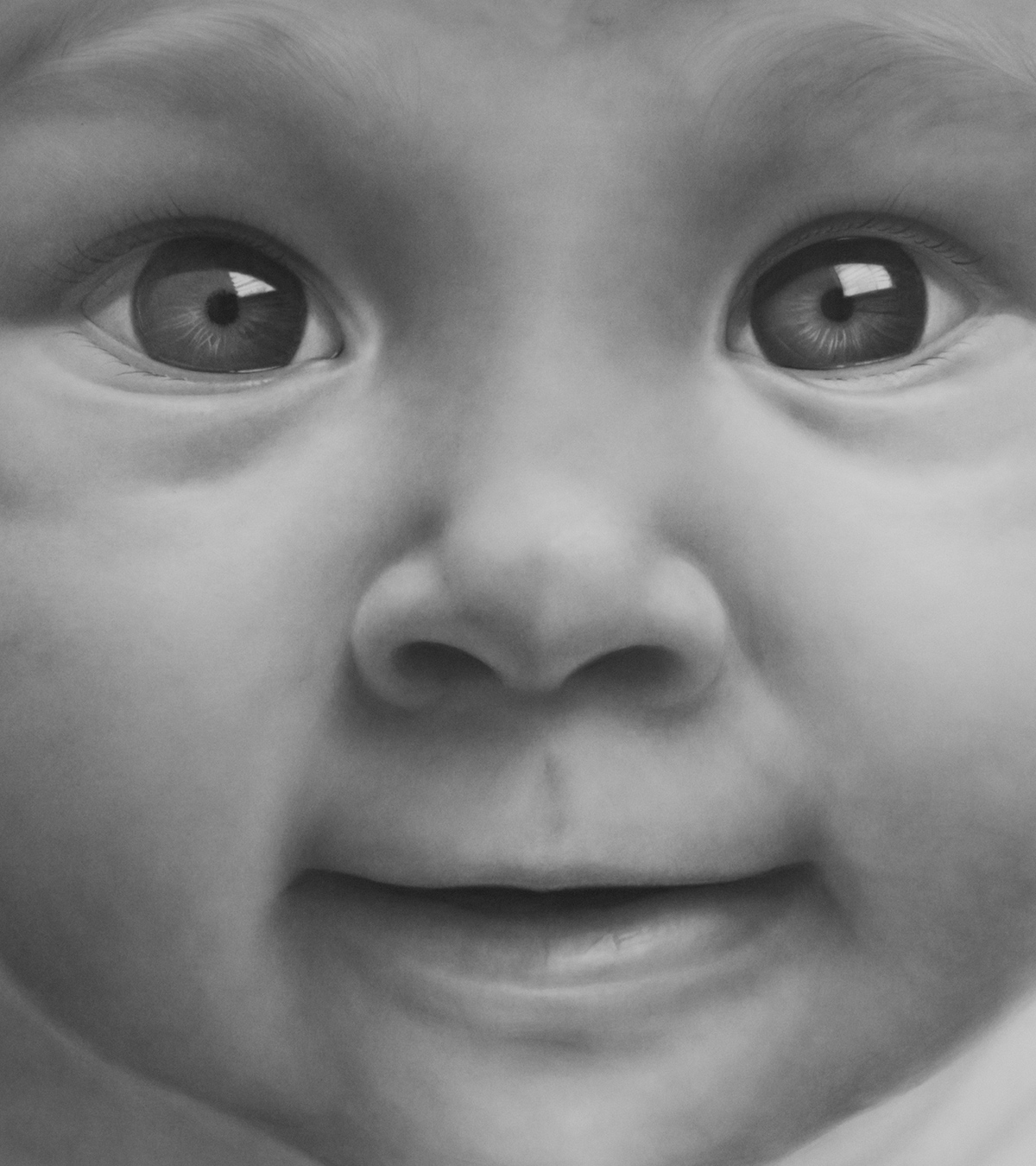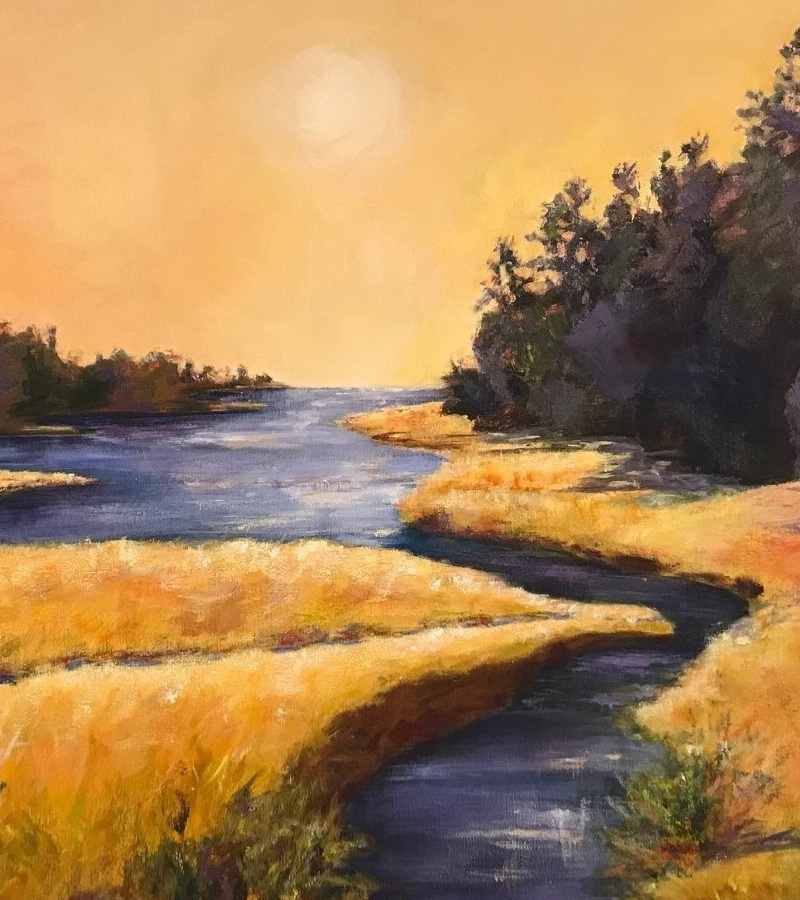 Ann LeMay
As a child I was fascinated by color and thought being an artist would be terrific.  As an adult, family and my Clinical Psychology practice took up most of my time.  However, as time allowed I studied oil and watercolor with many wonderfully skilled art teachers, such as Lee Rommel, Ann Templeton and Betty Carr in my native New Mexican hometown, Santa Fe, NM and in Mexico with Evelyn Boren.  I love to paint the vibrant colors created by the intense light emanating from the clear blue Rocky Mountain skies.  This allowed me to express my feelings and appreciation of the beauty in the world around me.  I often paint outside in plein air to replenish my soul and spirit.
I am a juried member of the Santa Fe Art Society.  My work was shown in the Society's Art Shows as well as galleries and exhibits in NM.  Since moving to Aiken I have become active with the Aiken Artist Guild.   I studied Advanced Art at the University of South Carolina at Aiken with Al Beyer and added acrylic paints to my repertoire.  I find studying with talented teachers so renewing and inspiring.  I enjoy sharing my work in galleries and juried shows.
Much of my work has an abstract and expressive nature making use of my love of color, contrast and distant space.  My strong, deep memories and experience of the high desert clarity is now influenced by the quiet softness of Eastern light.  I try to create a way for the viewer to be drawn into a realm of possibilities and transcendence when viewing my paintings.
My work is in private homes in the US and Canada and at the Neurosciences Center at the University of New Mexico Medical School in Albuquerque.  Locally, it is shown at the Aiken Center for the Arts.
Ann donated this body of work to Aiken Center for the Arts and we are deeply appreciative of her support. Over the years, Ann has encouraged the artistic community in Aiken as a significant artist and teacher. Her generosity continues to sustain the Arts Center as she now calls New Mexico home.